"All three mentors Clive, Vic & Richard are truly amazing at what they do.
They're inspiring, motivational and easy to work with."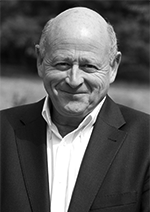 Clive Panto. Clive read English & Law at Cambridge, was called to the Bar, Middle Temple and then trained at the Bristol Old Vic Theatre School. He has worked in the Corporate Arena for over 27 years bringing his unique experience as a Barrister, Professional Speaker, Actor, Writer and Comedian to help people to communicate more effectively, think more creatively and write more succinctly.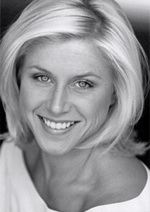 Victoria Pritchard. Victoria has spent 17 years as a professional actress, communication trainer and voice coach. She has worked extensively in theatre, television and film both in the UK and abroad. She has recently featured in Eastenders, Hollyoaks and Emmerdale but is most recognised for her regular roles in "Holby City", "Bad Girls" and adverts for Ocean Spray cranberry juice!!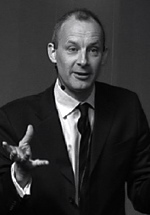 Richard McDougall. Richard has been a professional magician for 25 years and a former World Champion for Close Up Magic. He has given lectures to magicians around the world and co-wrote television specials for Derren Brown, one of which won the Silver Rose of Montreux. He applies his skills as a magician to develop communication skills in the business community.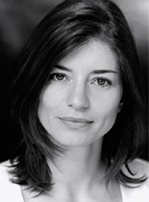 Sonia Saville. Sonia read Law at Exeter University. Worked for Clifford Chance in Paris. Became a Broker for Inter Capital. Graduate Diploma in Acting at the Birmingham School of Acting. Also trained with Cicely Berry at the Royal Shakespeare Company for two years.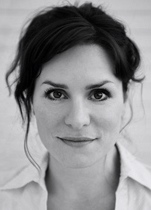 Susie Emmett.
Susie is a professional actor. Appeared in commercials for the British Heart Foundation and a global campaign for Samsung. Susie was trained in voice by internationally recognised voice specialist Joe Windley and her voice over works include BBC's 'Tropic of Capricorn', Vodafone and Speaking Books for the Blind.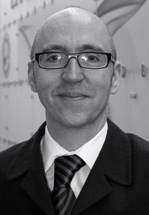 Chris Gee.
Chris is a professional actor. He has worked in the West End, Sydney Opera House and trained at the RSC with legendary voice coach Cicely Berry. Chris teaches communication skills for senior executives, investment bankers consultants and lawyers. He has worked with Barclays Global Investors, Arriva and the Lord Chancellor's Department.